Ranbir Kapoor-Alia Bhatt to get married Secretly in Lake Como?
Rumors are quite common in B town.It is also one of them that is flying around  in the air of B town nowadays.
Ranbir Kapoor And Alia Bhatt's relationship is a new topic to discuss about in B town.Their relationship is a talk of the town nowadays.
Well,there are various reports flying around the corner that they are planning to get married secretly.Yes,you read it right.Reports are saying that the couple are holidaying in Europe recently and they might tie the knot soon in Lake como secretly.
Alia's mother Soni Rajdan finally opens up about their marriage and here's what she has to say:
Talking about the same She said that"This news is completely baseless".Look I am not that kind of mother who will give "gyaan" to her childrens in everything ,I think my daughter is quite mature and sensible enough to take decisions for herself.She also Added that,"I am Alia's Mother,I want her to be happy,I want her to lead her life just like she wants it to lead.She has my love and support in everything she does.
It is very sweet of all their fans to know every information about them ,ask everything about them but this kind of baseless rumors are not acceptable at all."See, I am Alia's mother and I don't want to talk about my daughter's personal life" this actress added.
Alia Bhatt is also upset about all of this rumors that going around the corner.In a recent interview the actress also said,"I don't understand why everyone need to discuss about this everytime. It's my personal life and personal decision.If I'm not getting married now then what you guys expect me to say?I am happy being in relationship now and whenever I'll  get married you guys will get to know ."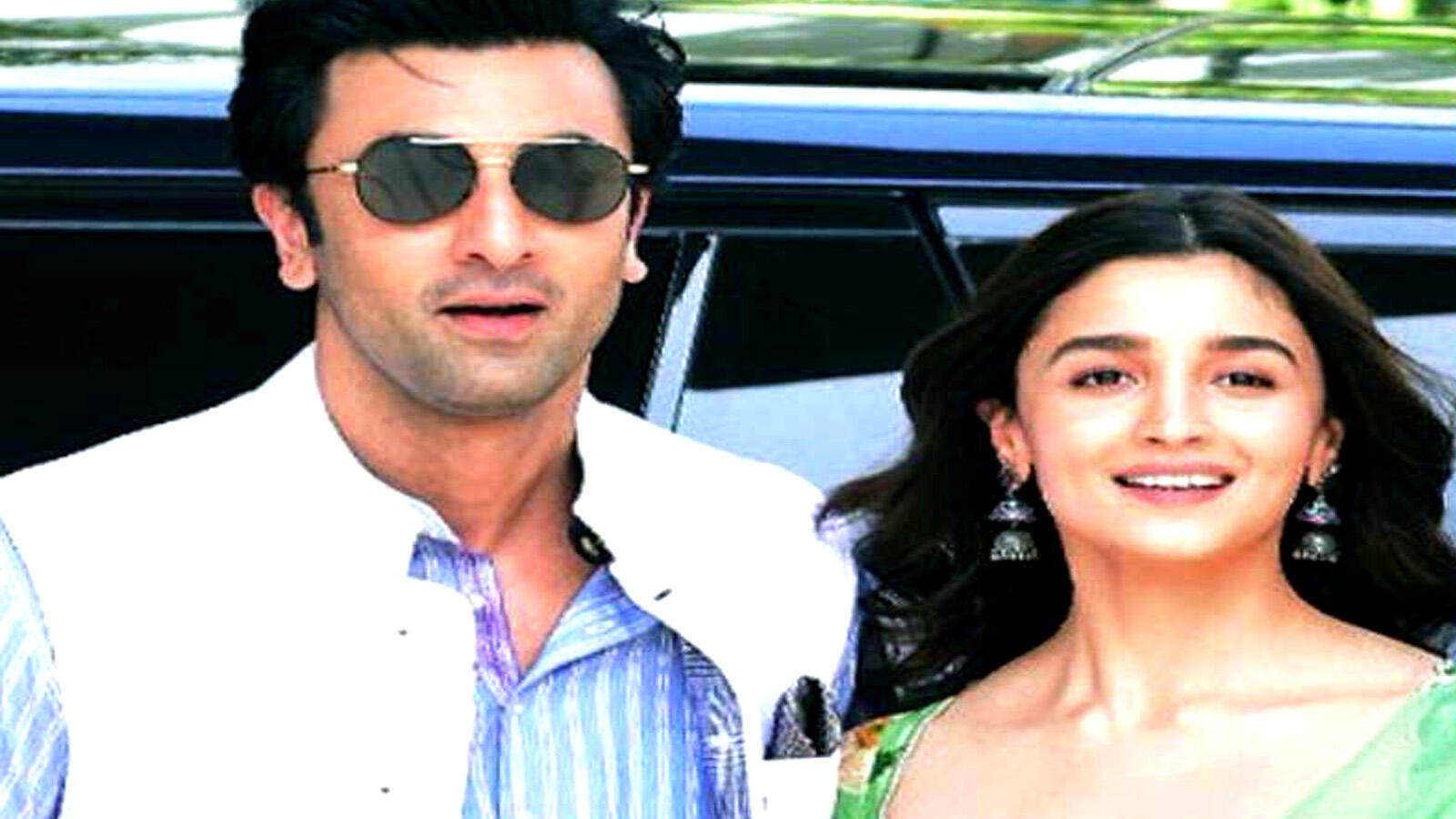 well,We wish all the good luck for their happy life ahead for this Brahmastra couple.